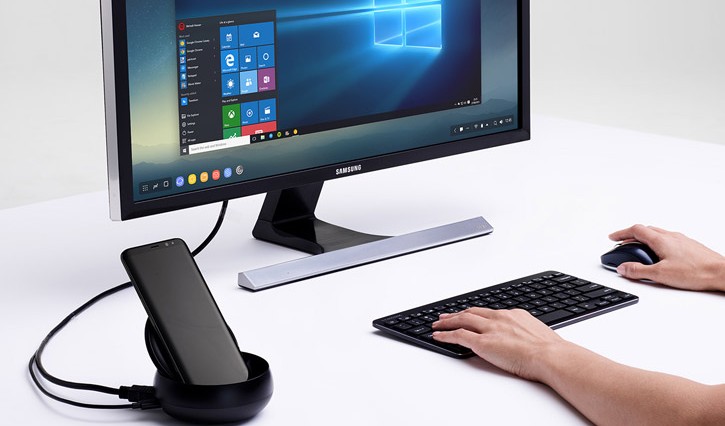 Who says that these days only twisted pair and fibre optic cables supply the Internet? Today we will tell you how to connect to the network using an Android or iOS smartphone.
Some really useful features of modern smartphones remain unused, and today we'll try to popularise two of them. The vast majority of smartphones are able to share mobile Internet via USB cable and Wi-Fi.
Previously, we wrote about how to share Wi-Fi using a laptop with a built-in Wi-Fi module or adapter. It's simple and convenient, but not suitable if you're talking about desktop computers without wireless technology support.
When it comes handy
If your Internet connection at home is not working and you urgently need to connect to the network from a desktop computer. In this situation, we suggest connecting your phone to your computer and activating modem mode to «share» the mobile Internet with your computer. If you don't want to feel like it's 2007 again, make sure your smartphone works with 3G, or preferably 4G :)
If only Wi-Fi is available, but you don't have an adapter to connect to the network from a desktop computer. For this case, we suggest using the phone as a Wi-Fi antenna connected to the computer. If the router/access point is nearby and the signal is stable, the Internet will work faster than if you connect the phone as a modem.
What do you need to do to distribute the Internet from my phone using a USB cable?
To use your phone as a modem, you need to:
Turn on mobile data transfer. Please note, if your service provider limits traffic, you should control the amount of data transferred in the connection properties after you connect from your computer.
Connect the phone to the computer using a USB cable. If you have an iPhone and a Windows PC, make sure you have the latest version of iTunes installed on the computer.
If the connection mode selection menu appears on the phone, select «USB Modem». If not, go to Settings, go to Connectivity, and select «Access point and modem» / «Advanced». Activate «USB modem» mode.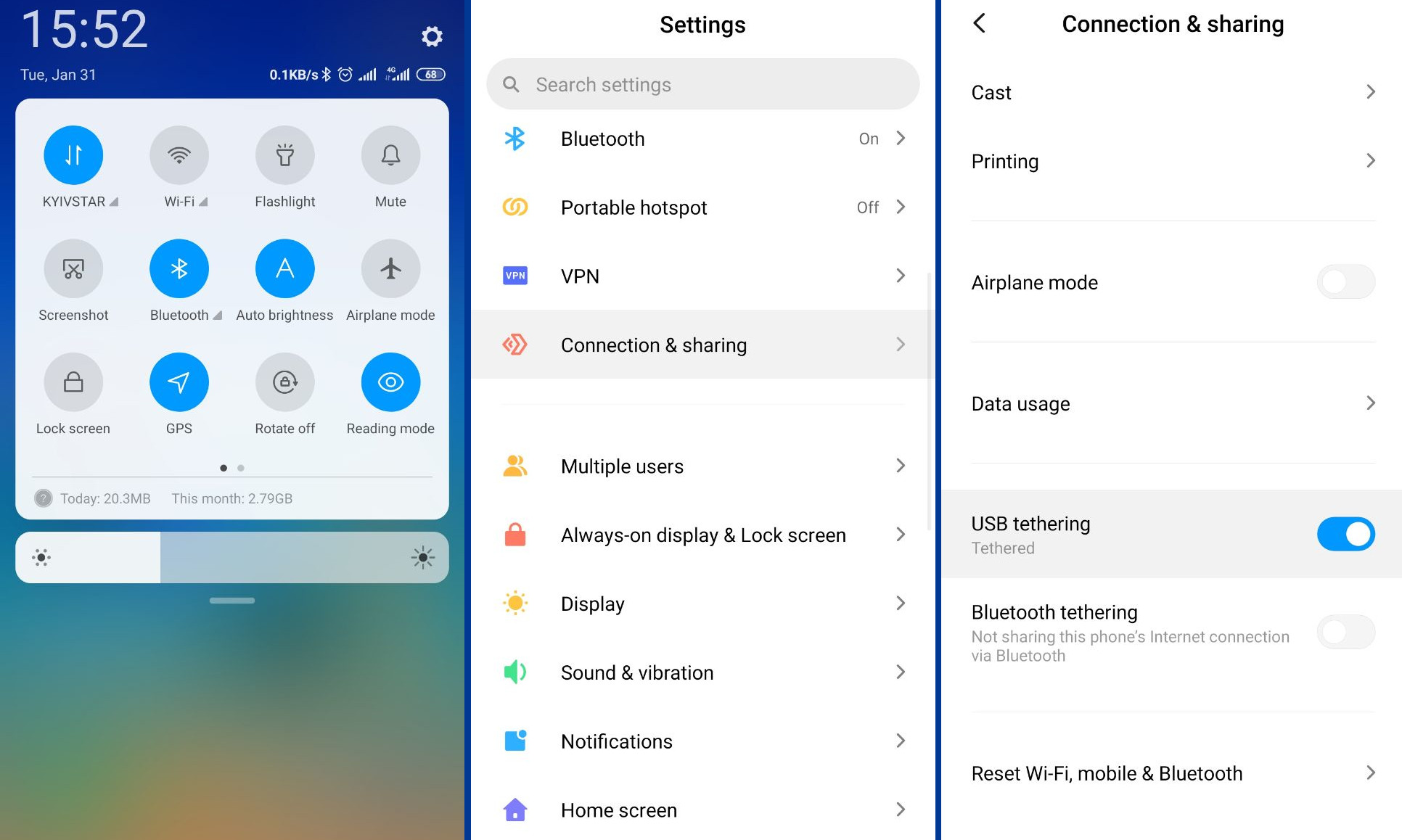 In most cases, the connection is established on the computer automatically after a few seconds.
If this does not happen, go to «Network and Internet» via «Control Panel», go to «Network connections». There you will see a new Ethernet connection, make sure it is active.
What do you have to do to share my phone's Internet connection via Wi-Fi?
With this setting option, the procedure is as follows:
Switch on mobile data transfer.


In the settings, find the section called «Access point», "Wi-Fi modem" or «Wireless modem» (if you have Android) or «Modem mode» (if you have iPhone) and activate the function. This will create a Wi-Fi network for Internet distribution. Open the access point settings, set network name and password for security purposes.

All that remains is to connect your computer to the Wi-Fi network created, and you're ready to surf the web. Remember to disconnect the access point on your phone when you've finished working or surfing the net.