The translator that every user is accustomed to can do much more than you often want it to do. Today we will tell you what features of this service can be useful and interesting for you.
Interpreting with the camera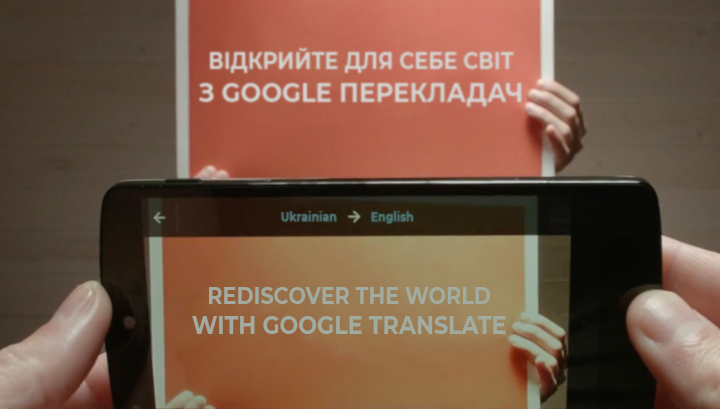 Use the camera to instantly translate signs in unfamiliar languages. To use the feature, tap the camera icon in the application toolbar.
Simultaneous translation mode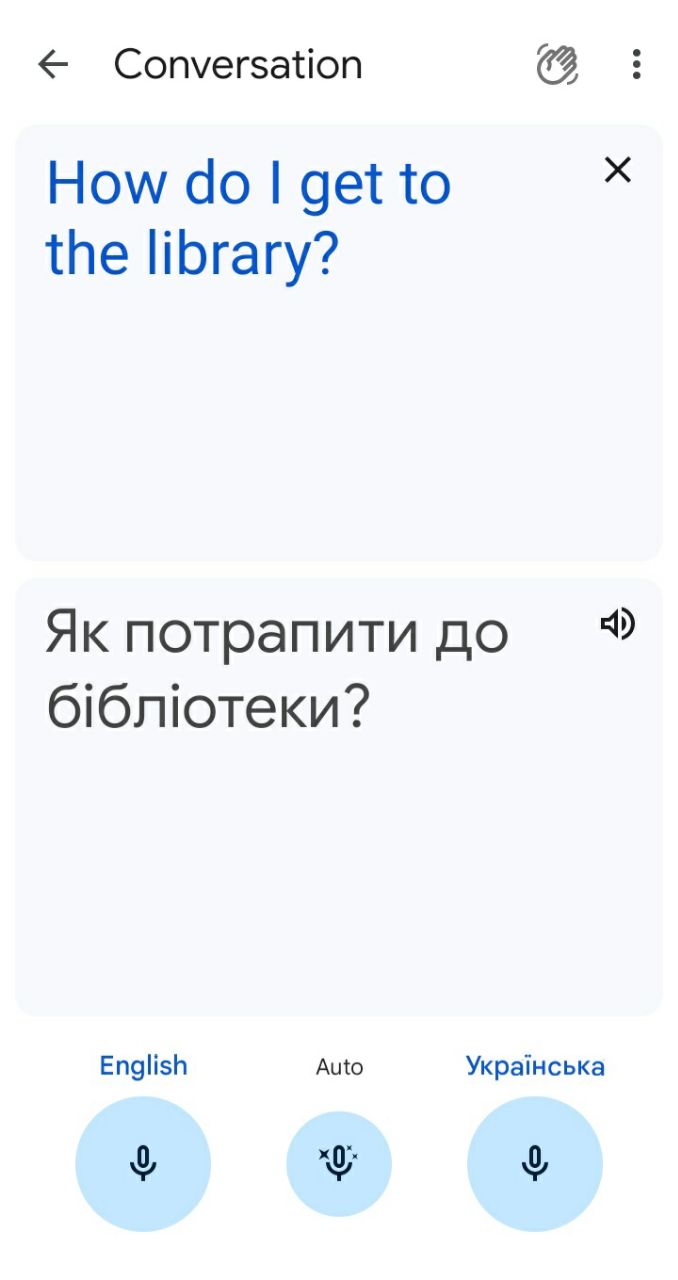 Google Translate mobile application users can use voice input and voice the translated text. But if you are communicating with a foreigner right now, the «Communication» function will be much more useful. This feature will allow simultaneous translation to simplify and speed up the conversation. In the «Communication» mode, the service «listens» and instantly translates speech into the language of the interlocutor.
To use the «Communication» function, select the desired language and click on the palm icon in the upper right corner of the screen.
By the way, you can enable censorship in the voice input settings to cover obscene language with asterisks in the «Communication» mode.
Handwriting input
If you see unfamiliar symbols around in an unfamiliar country, but don't want to take a picture of all the inscriptions, you can «sketch» them into the translator using the handwriting function. It works both in the app and in the web version of the service. Find and click the pencil button and write the words you want to translate.
Phrasebook
If you can't remember the translation of a word or phrase that you need to use all the time, add it to your favorites by highlighting it with an asterisk. Then you can quickly access the phrases you need from the main menu.
Translating an entire website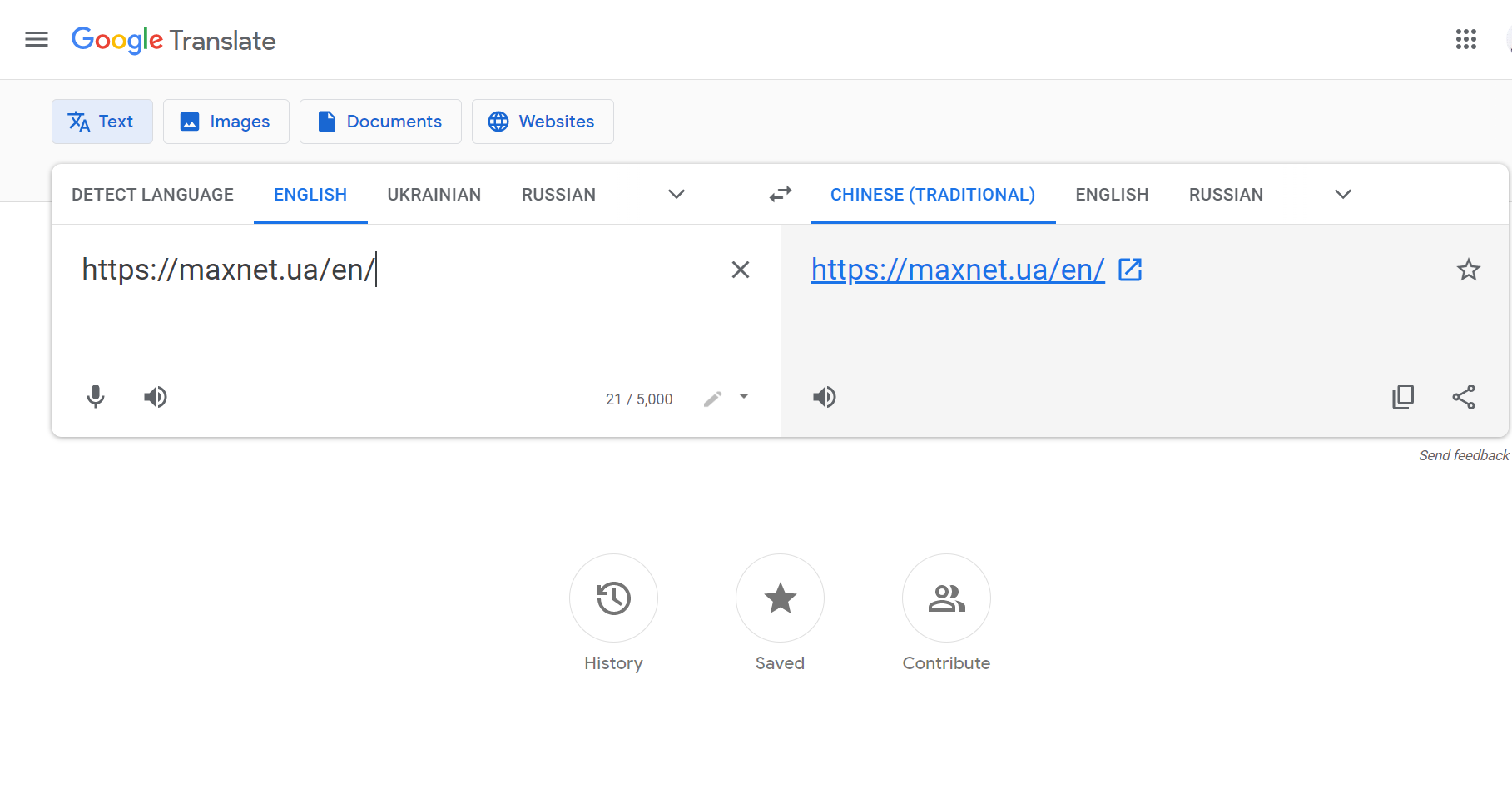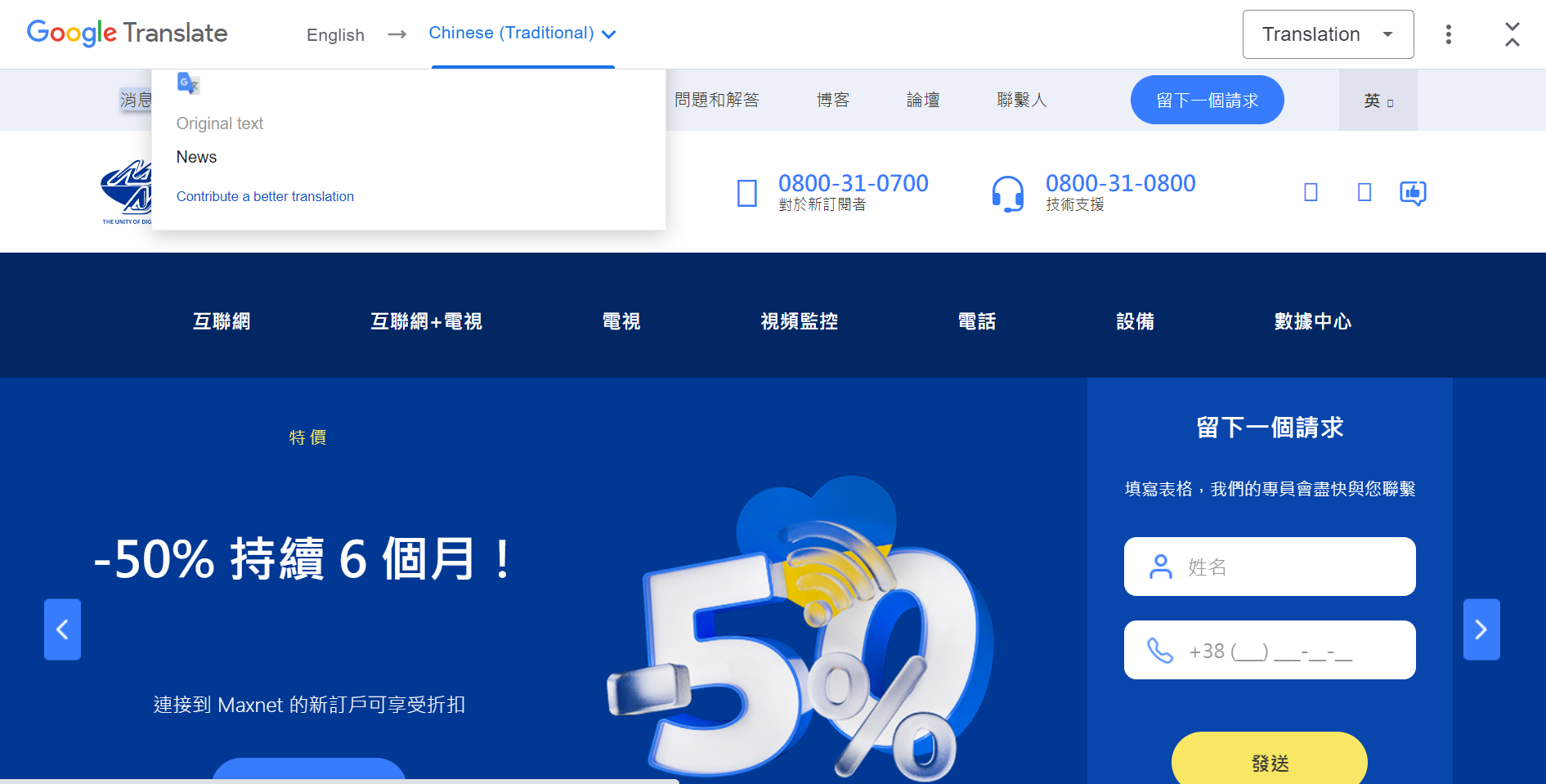 If you enter the address of the desired site in the translator field, a link to the site, translated into the desired language with the markup preserved, will appear in the window opposite.
Documents translation
The function works only in the web version of the translator. You need to click the «Documents» button and download a file in docx, pdf, pptx or xlsx format from your computer.
Translation in offline mode
You probably know that you don't need to be connected to the Internet to use the translator. But don't forget to download the desired languages to the application's memory beforehand.
We hope we have told you something new and that this information will make your life a little bit easier :)