A smartphone can become your personal assistant, coach, trainer, and even a psychotherapist, if you like. It is always at hand, which means that we can regularly use its functionality to the maximum, making our life easier and more organized. Here, we will talk about 18 useful android applications that you might like to download and install.
1. Pocket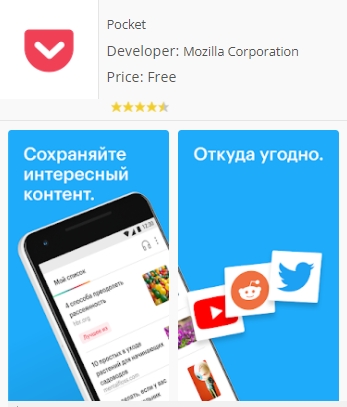 Pocket is one of the leaders in the delayed reading market.
It happens that very exciting or useful content catches your eye at the wrong time. This is a functional archive where you can save numerous links and mark them with tags for easy retrieval in the future. Save here articles, recipes, online stores and other necessary web resources. You can even add photos and videos to view later. And if you need to interrupt work in full swing, save all the current tabs to your "pocket".
2. 2GIS
How to get somewhere? Where are the organizations located? And what internet providers do you have in your house? 2GIS, a cartographic service and a reference book, will help answer all these questions with one hundred percent accuracy. More than 290 cities in 9 countries are already represented in the service.
The application shows the exact 3D model of the object, from which side the entrance is, detailed information about service enterprises. It is also worth noting the low weight of downloading maps and offline availability.
3. Automatic Call Recorder
Almost every device has a built-in call recording feature. But how often can you predict which call to record? CallU records all offline conversations. Despite in practice the application itself has to be opened just when necessary, it pleases with a pleasant design and a PIN lock. You can also set up synchronization with Dropbox and Google Drive.
The next time you're looking for a pen and paper while talking on the phone, think of CallU.
4. Google Keep
While the developers of notepads and notes are thinking about what next functionality to monetize and inflating the size to obscenely large, Google Keep continues to gain popularity, while developing the service and remaining reactive.
If you often have thoughts about important things or brilliant ideas visit in the wrong places to think about them, Keep short notes are for you!
5. 1Password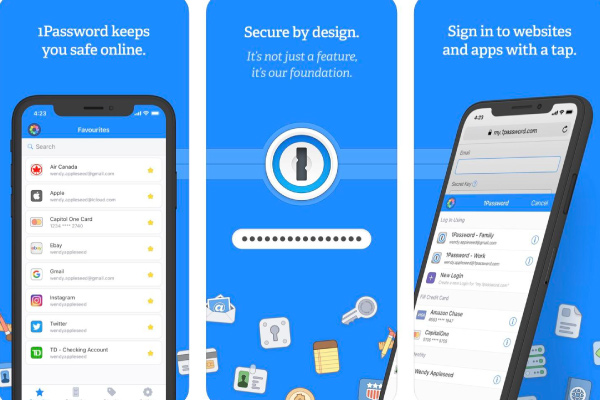 Confidential data must be guarded especially vigilantly, as the network is a real hunt for them. This application will become a kind of digital safe for your passwords, pin codes, card and phone numbers, passport data. In addition, here you can generate complex and unique passwords for web resources. And you will enter them with one click. The app also allows you to sync across all your devices.
6. Giphy
This is an independent android program for finding GIF animations. If earlier it was built into the Facebook chat and, accordingly, could only be used there, now you can send GIFs anywhere: via SMS, email, instant messengers and social networks. The interface is intuitive. Type the name of an emotion or event in the search - and Giphy will select many suitable options.
7. Puzzle Alarm Clock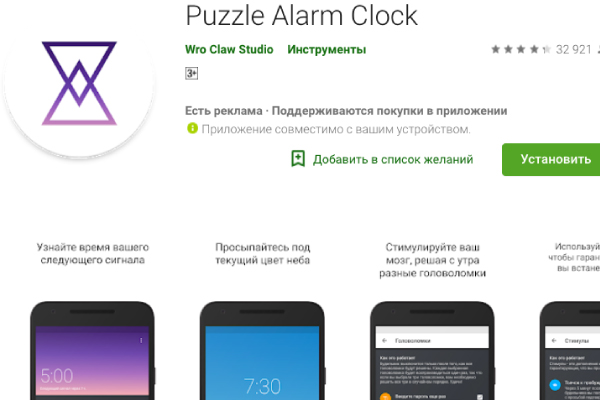 A must-have for early morning wake-ups. No matter how much we promise ourselves to get up tomorrow at the first alarm, we put it off the next day for later, and more than once. This application for android is designed to fight this addiction. How does it work? To turn off the signal, you have to solve a puzzle, solve a math problem - in general, strain your brain. Meanwhile, a loud sound and light flashes will fully awaken the body. If you wish, you can delve into the settings and activate the system of real monetary penalties for postponing the alarm.
8. MyLifeOrganized
To manage your schedule, this is perhaps the best free application for android. It has all the necessary time management tools. The list of tasks can be grouped, structured by subtasks, and reminders can be configured by time or location. So, the phone will remind you to buy bread when you are at the store, or to feed the cat as soon as you return home. The generated list can be edited from any device, since the synchronization function via the cloud is available here.
9. Daylio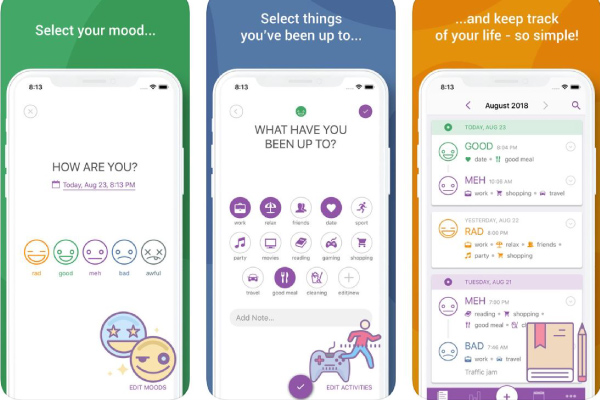 Emotional diary is another useful application for life. Here you can track your morale on a daily basis as well as your progress towards your goals. After some time of use, you will be able to analyze how often you are on an emotional upsurge, and when you are on a decline, what you devote enough time to, and what you need to work on. There are not any notes - only a selection of options. But you can customize them for yourself.
10. Lumosity
With this training program, you can pass the time with benefit at any time. Work out your memory, thinking, logic and attention with the mini-games help, and follow your development. Such an easy and interesting practice will gradually become a habit, the levels will be more difficult, and your intellect will become more mobile. It's nice to know that while playing on the phone, you are actually doing something useful.
11. Randomly RemindMe
We all have certain things that should have become a habit, but are forgotten all the time. Someone is trying to drink more water, someone is trying to feed the fish, and someone to track data during the work. With such a useful phone app, you won't forget anything else. You can even send reminders to friends who often forget things. It will regularly remind you of everything you ask. And it will sometimes send you beautiful motivational quotes.
12. Pedometer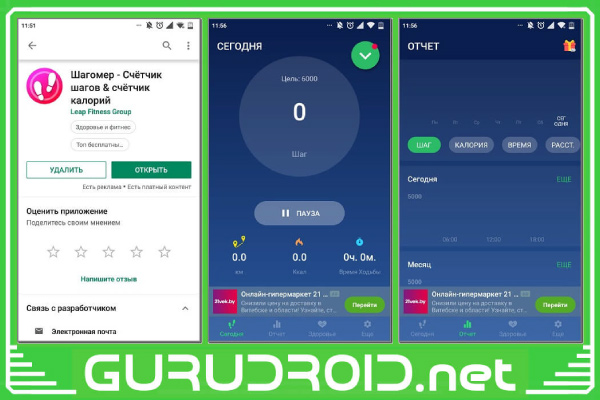 If your plans do not include the purchase of a fitness tracker, but you still want to monitor your activity, this is the best smartphone app to replace it. Just fire it up and go for a walk - you will see the number of steps, speed, distance traveled, time spent and calories. You can create groups with your friends and watch each other's activity, support them and even compete.
13. Day by Day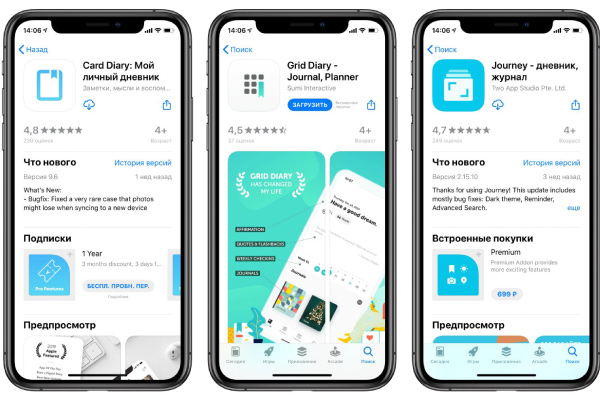 All those kinds of planners are needed for those who know how to set themselves up for productive work. But this motivator will push those who sin by procrastination. Here you will see your progress and will not want to interrupt the "chain" of habit formation. Planning in such a playful way and with a convenient interface is much more effective than a regular to-do list. Useful for those who have started to learn a foreign language, run in the morning or take on a difficult project. In a word, for any business that requires regularity.
14. Dr.Web Light
The internet is infested with malware, so your gadget needs to be protected. Dr. Web Light is one of the top antivirus apps for android. It thoroughly scans the system and new files, protects internal and external drives from all types of threats. Network traffic and battery power are consumed minimally. In the latest version, the developers have also added the function of unlocking the device that was hit by the "Trojan horse". There are many settings, so you can adjust the application for yourself.
15. Opera VPN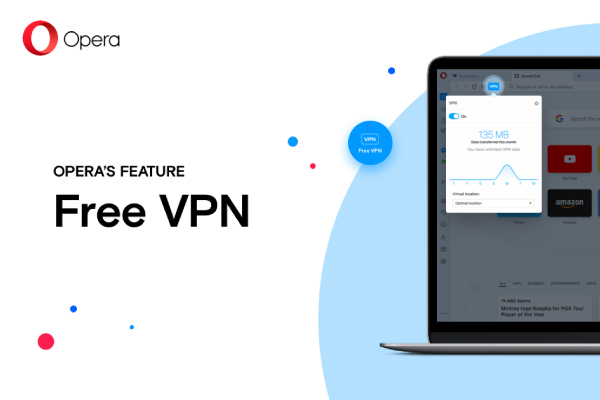 One of the best remote access programs for android. The developer of Opera Software created it separately from the browser, so you can use it through your favorite Chrome or something else. When using this software, your data exchange will be carried out through a virtual private network. And it will be securely encrypted. You can choose from four reliable servers. It also provides protection when using public Wi-Fi networks and ad blocking.
16. Shazam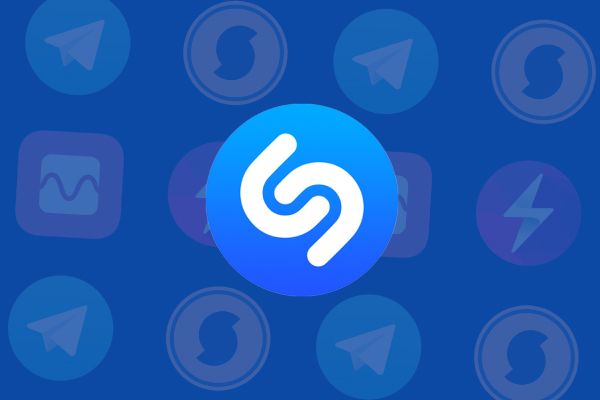 A song that you like can suddenly play in a public place — how can you find it on the internet? With Shazam, of course! Just run it, let it "listen" to any fragment, and it will find the track in its vast library in a matter of seconds. All found songs are stored in the history, so that in the future you can listen to them at any time. In addition, there are many lyrics and video clips for the tracks.
17. Skyscanner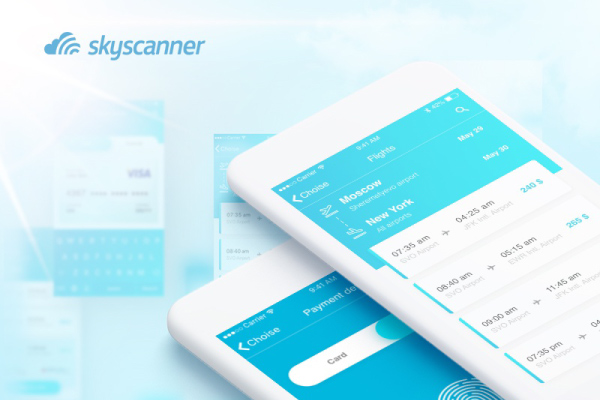 If you like to travel or often go on business trips, then this application will be interesting for you. With it, it is convenient to search and book flights, hotels, car rentals. Price lists are updated regularly, and the search is equipped with convenient filters. With such an application, you can plan and calculate your trip from start to finish, choose the best flights and accommodation at the best cost. If you are not ready to book right now, add it to your saved ones so that you don't have to search again later.
18. Glitch Video Effects
Awesome video editor with numerous features. You can turn photos and video segments into a single clip, apply "magic" effects, neon or other filters, add captions and backgrounds. Vintage videos are especially good here, like on good old video cassettes. You can create a spectacular video for social networks, even without editing skills.
Summary
Probably, some positions from this collection have already interested you. Be sure to try to introduce them into your everyday life to experience their full potential. However, here are just some useful applications for self-development, organization, work and leisure. Of course, there are actually many more.
You can use your smartphone only for communication, but if you wish, any area of ​​​​activity can be optimized using the appropriate software for android. We advise you to take an interest in the latest Google Play products more often, making the gadget that is always at hand more and more functional.