If you are banking, booking tickets, or making an online purchase, remember the precautions suggested in this article.
Fraud on the internet has existed for so long that experienced users are no longer amenable to old money divorce schemes. But attackers keep inventing new ones. When you are banking, booking tickets, or making an online purchase, remember the precautions suggested in this article. How to understand that you are being deceived by correspondence, by phone or through advertising—it is better to know all this in advance.
Winning notification
The loud news that you are the lucky winner appears on e-mail or directly in SMS. It can be either a cash prize, a car, a modern gadget, or a completely unknown "surprise". But allegedly, to receive it, you will be asked to pay shipping, tax, duty—in a word, send money to a fraudulent account.
How to protect yourself: remember if you took part in the draws at all. If yes, in which ones? Go to the official website and check the information on the contacts listed there. But rest assured, if it is for real, you will not be asked to pay anything in advance. If you transfer the money, you will not receive anything, except for a notification about the need for a re-payment.
Erroneous payment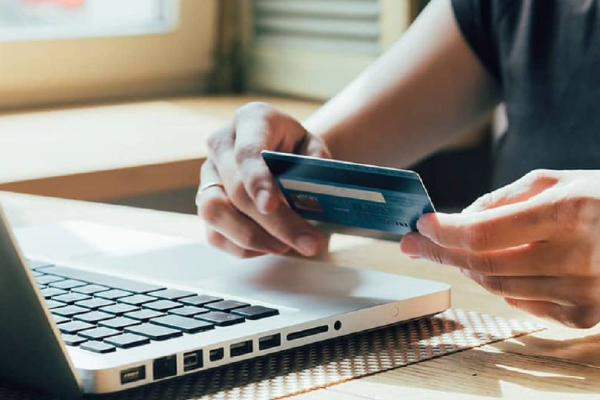 Funds of unknown origin arrive to your bank or mobile account. Soon they call or write you, saying that they have sent money accidentally, and asking you to send it back. When you do this, you will find that a double amount has been debited from your account. It is simple: you transferred part of it yourself, and part was returned by the sender via the crook's bank.
How to protect yourself: if money was transferred to you accidentally, contact the bank and describe the situation. It will conduct a reverse transaction—and the attacker will not be able to get a double benefit. However, you can do nothing, as fraud will still find a way to return the funds. In addition, sometimes such messages are received falsely, financial frauds occur when in fact the money was not transferred. So check your account first.
Air tickets sale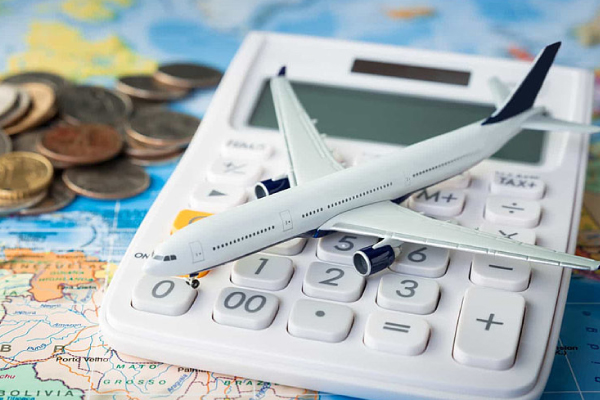 When going abroad, you can find a site with especially advantageous offers for buying air tickets. Needless to say, that booking here is only possible on an advance payment. Here you will be offered to make an express transfer to a virtual account. Of course, you will not see any tickets. Or, already at boarding, you will find out that your seat is occupied by another, real passenger.
How to protect yourself: carefully delve into the information on the web resource. Avoid prepayment if you are faced with it for the first time. But to protect yourself as much as possible, book tickets on the official website of the airline or with a long-established intermediary. And pay attention to the following scheme of fraud on the internet.
Phishing sites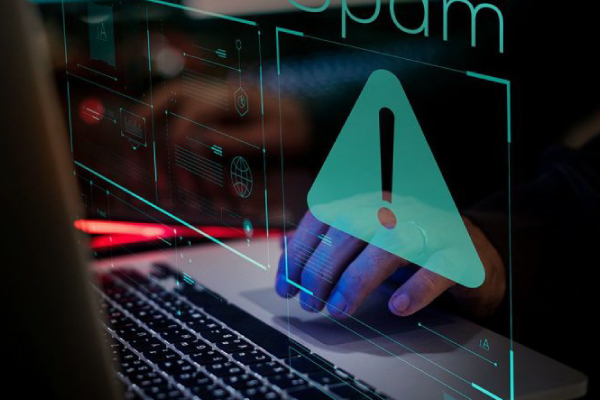 As you probably have noticed, advertisements are issued by the search engine before the rest of the results of the query. This is another field of action for scammers on the network. When looking for the site of your bank or an airline, you can get to a resource that completely copies it. But it will have one important difference: your money will be stolen by intruders. Without noticing the difference in link writing, design or description in time, you will enter your personal data—and it will be intercepted. And then they use it for profit.
However, phishers make not only clone sites, but also ordinary online stores, mobile account replenishment and microcredit services. Therefore, one should always be on the alert when a resource is encountered for the first time.
How to protect yourself: save links to sites where you periodically make payments in your bookmarks or somewhere else. This way, you will not stumble upon a clone accidentally. We advise you to read more about the service that you have not used before on the internet. If it was created recently, it has no reviews, or, conversely, there are suspiciously many positive ones, do not conduct payment transactions there.
In more detail about checking the site for fraud, we wrote earlier.
Account blocking
Fraudsters use not only the internet, a phone number may be enough: you will receive a notification that your bank card has been blocked, with instructions on how to return the money. For this, you will be asked to transfer a certain amount to activate the reserve account, call or send SMS to a special number. Alternatively, a link to a scam site may be attached, which you need to follow for "unblocking".
A scammer who has a more subtle knowledge of psychology can get impudent and call you personally. He will introduce himself as a bank manager, describe the same problem, and to "help" you, he will kindly ask you to confirm the data: name the number, the expiration date and the special code of your card. Shortly thereafter, your account will be taken down to zero.
How to protect yourself: never believe such messages and do not follow these requirements. Call the hotline of your bank to clarify the information (the number is indicated on the official website and on the back of the card).
Do not give your payment details over the phone: a real bank employee will not need them. And this is a clear sign of how to recognize a scammer.
Online Auction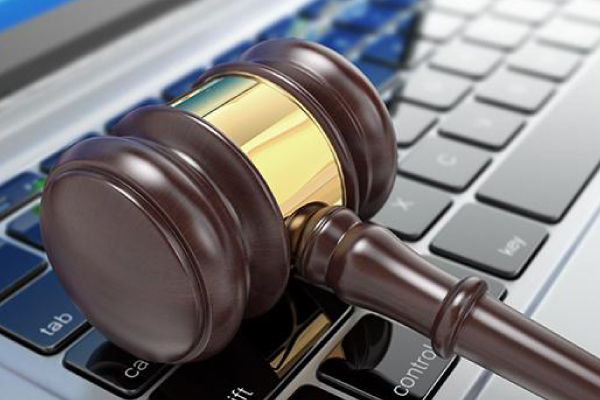 The insidiousness of this type of fraud is that it is carried out at real auctions, the reputation of which is on top. You should be alerted by the too low cost of the goods and paying by anonymous electronic payment.
How to protect yourself: do not rush to trust a stranger—first collect information about him. The phone number and nickname can be searched on the internet. However, remember that positive reviews can also be faked. Compare prices for a similar product online: the price cannot be ten times lower. It is best to use the precautions recommended by the platform—then it will be able to protect your purchase.
Unknown link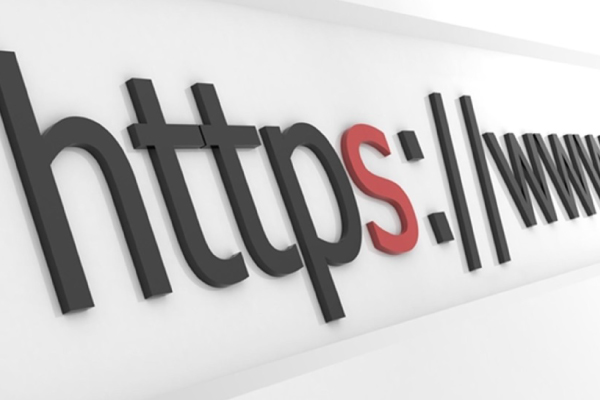 If you suddenly receive a link in messages, even from a friend, do not rush to open it. Upon following it, you can instantly download a virus to your phone or purchase an expensive subscription.
How to protect yourself: call your friend and check what he has sent you. The account could have been hacked and sent a malicious resource under his honest name. If the source is completely unknown, it is best to ignore the message. If you do not have an antivirus program, we recommend you install it.
Social media fraud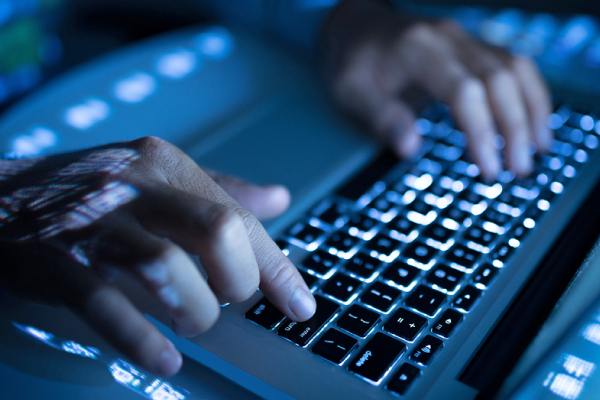 On Instagram, as well as on many other resources, at times there are announcements about raising funds for the treatment of seriously ill children or something like that. Charities and just desperate parents are really asking for help on the social network, where they can be noticed by a billion users in just a month. But some "letters of despair" belong to ordinary scammers.
How to protect yourself: check the data. Scammers do not bother and post real photos from the internet on Instagram, they only change the information. So, your task is to look for photos and compare. The deception will be exposed immediately.
Long fraud schemes on Instagram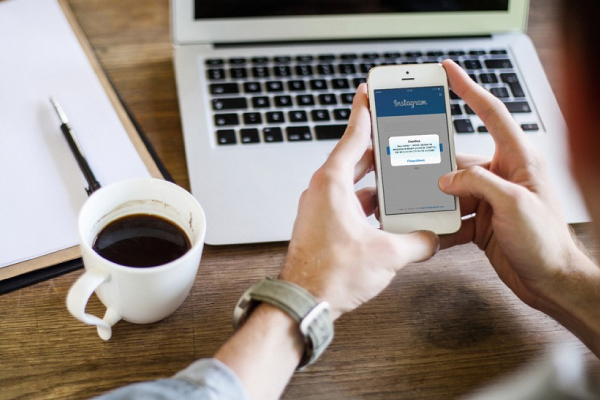 Perhaps the most sophisticated way to swindle your money is to ingratiate one for months. You can be so confident in your new online friend that after six months of communication, you will not doubt his good intentions to help you financially. And then trust him with your savings and lose forever.
How to protect yourself: there is nothing wrong with friendship, but in financial matters, stay vigilant at all costs. Check all the information before agreeing to such "help". For example, if the name of a "reliable international company" appears, find it on the internet, read reviews, ask the support leading questions. And remember: in case of online fraud, the law has almost no way to protect you.
Online surveys for money
Fraud in the same Instagram, to which even the names of celebrities can be tied. For this, an account is created, painfully similar to the page of a famous person, and a promise is placed on his/her behalf to pay a decent amount for the survey. And sometimes just a call to take part in a raffle.
How to protect yourself: in this case, it is easy not to fall for scammers - just do not respond to such ads. A photo of an idol with money, lucky winners, "real stories" of winners and stuff like that is an ordinary fiction. You will be simply pulled off the "commission" and other preliminary formalities, and then left nothing behind.
Summary
Cyber ​​crime is evolving at a rapid pace, and online scams are more victims than in the real world today. To protect your data and money on your accounts, be suspicious of links received from acquaintances, and even more so from strangers. Keep your passwords and other personal information private. Use a reliable antivirus program and keep an eye on its warnings. Do not believe in easy money, prizes and crazy discounts, all this is cheese in a mousetrap. Money is valuable not only for you, but also for those who promise it to you. No one will give them to you just like that.