Comfortable and efficient communication nowadays is the key to easy interpersonal communication and successful business. With the advent of mobile gadgets as a modern alternative to landline phones, organizing information exchange is helped by advanced digital technology. That is why such service as SIP telephony is gaining popularity.
So, SIP — what is it? In simple words SIP telephony is voice communication technology, which makes it possible to talk on the phone over the Internet using standard SIP protocol (Session Initiation Protocol). Special equipment receives the signal (interlocutor's speech), encodes it into a digital format, compresses it and sends it to the Internet network.
SIP telephony is a convenient and cost-effective solution for companies and individuals, as it reduces costs, improves communication quality and extends the telephone systems functionality.
Who needs SIP telephony and what for?
Connecting a telephony service that works over the Internet is suitable for different categories of users:
Business.

Companies of any size can use SIP-telephony for organization of call-center or hot-line, creation of virtual office telephone system with connection between different offices with the possibility of scaling. The result is improved internal and external communication, reduced telephony costs, and increased employee efficiency.

Freelancers and remote workers.

Internet telephony can be useful for people who work freelance, remotely or in a hybrid format. With this service, they can maintain quality communication with their clients or colleagues who work from home, a co-working space or an office.

Home users.

SIP telephony is a great option for home users who want to reduce their phone costs. They can install a SIP phone on their computer or other gadgets and call all the usual destinations (city, mobile) using this number on several devices simultaneously.
SIP Telephony advantages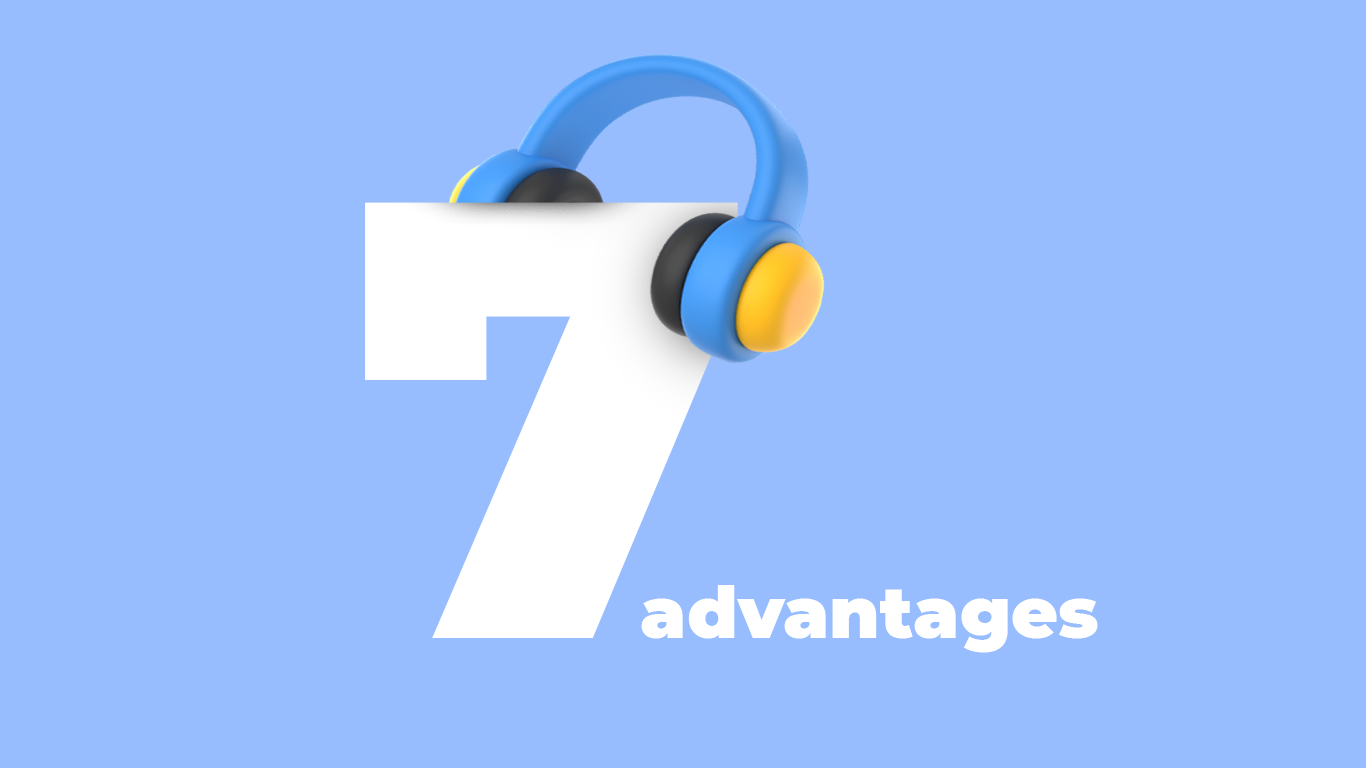 SIP numbers have a series of advantages over other numbers:
Accessibility: phone calls can be made from any device (phone, smartphone, tablet, laptop, PC). All you need is Internet connection.
Saving your money: SIP telephony allows you to make calls at a low price despite the distance. In addition, we offer packages of free calls to internal numbers, which allows you to significantly reduce the telephony cost.
Geographic appeal: SIP numbers with a local code look more attractive to customers who are in a particular region. This can be important for businesses that want to attract customers from the local market.
More functionality: a SIP number allows for more features than others. For example, with it you can use the voice menu, record incoming and outgoing calls, call back on the website, and perform detailed analytics.
Improved call quality: Internet telephony provides better sound quality for voice communications compared to using mobile and traditional numbers, especially when there is a quality Internet connection.
More flexible configuration: SIP-based technology provides more possibilities for number configuration (e.g. call forwarding, answering machine, creation of group conferences, etc.).
Multichannel: Internet telephony allows tying several lines for incoming calls to one telephone number without additional technical expenses.
Moreover, when ordering a SIP Telephony service you can choose a nice number. It is easier to remember than ordinary numbers, which helps to attract more calls.
SIP Telephony service from Maxnet
Maxnet is one of the leading Ukrainian providers, which provides a wide range of services, including SIP telephony.
The company offers its customers IP numbers with codes of different cities, the list of which is constantly expanding. Owners of such numbers can profitably make telephone calls over the Internet, considerably reducing their expenses on telephony. With SIP telephony from Maxnet and a headset can both call local and international numbers, and receive calls from your clients and partners. And by installing a special application on your gadget you can do this even more conveniently.
In addition, Maxnet offers customers a choice of SIP Telephony packages with different sets of features and capabilities (for example, with free calls between Maxnet users and with the lowest prices on tariff plans). This allows you to choose the package that best meets your personal needs and budget.
So, SIP telephony from Maxnet is a convenient and economical solution for business and personal needs, because it allows you to make phone calls from any place with access to the Internet, provides high quality sound and allows you to configure a variety of functions.
To get more detailed information about the service and to order its connection, follow this link.