Today, we will tell you how to watch videos from social networks and video services without an internet connection. No magic, just need to download the video to your phone/computer first.
Do you often travel and go to places where there is no internet? Surely in such cases, you are stocking up on movies or TV shows. But one should admit, sometimes we want to watch something from the pending on YouTube, or, for example, a video from a wedding that a friend posted on a Facebook page. Without the internet, this is quite problematic if you do not take care of downloading the video in advance.
Some sites have built-in players, that allow you not to download, but to load the video in advance by opening it and pressing pause. In this case, you need to leave the tab open and do not turn off the computer. This is not very convenient. Therefore, it is better to download everything in advance.
Video Dowloader от Jihosoft
Jihosoft Video Dowloader is one of the most popular programs in this category. With it, you can not only download individual videos, but even playlists and entire channels. Video conversion to other formats, subtitles and original audio tracks are also available. Quality up to 8K is supported.
To get started, you can use the free trial. If you want to open the entire list of available functions, and the program will be needed all the time, we recommend purchasing a license for the software.
SaveFrom.Net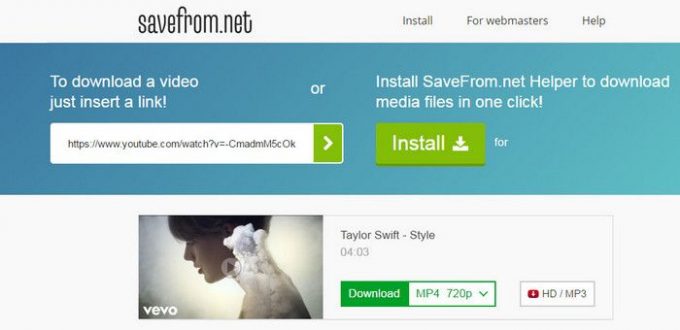 This is a handy browser extension with the ability to download files from most sites. The extension is available for all common browsers. After installation, a "Download" button will appear next to the audio and video recordings. The service is also available at the savefrom.net. On this page, you can also get acquainted with the resources that are supported for download.
VSO Downloader Ultimate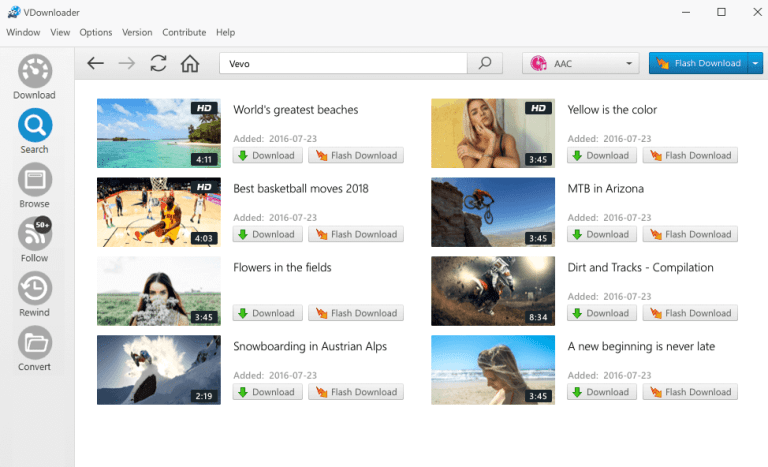 VSO Downloader Ultimate also receives positive feedback from users. This program independently analyzes running videos, there is no need to copy the link, it is automatically "pulled up". The developers claim a smart download algorithm that does not "gobble" resources, but consumes them optimally. Despite the small cost of resources, loading is fast enough. It is possible to convert files for viewing on various smartphones, set-top boxes and TV.
Of the shortcomings - not the most convenient interface.
Free Download Manager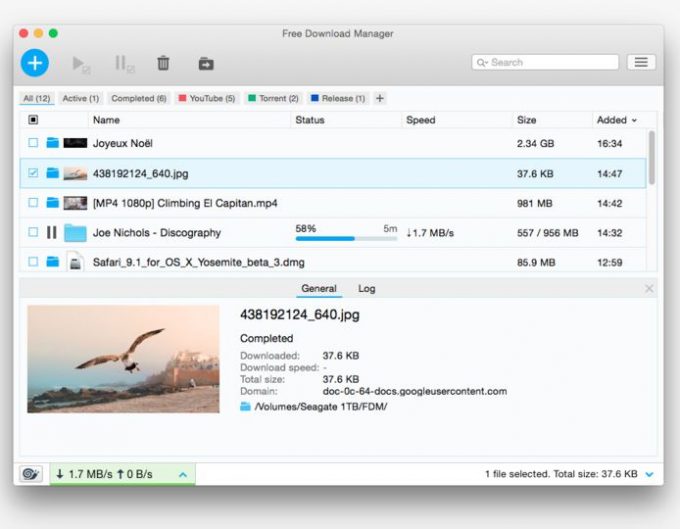 A distinctive feature of the software is a download manager with the ability to set a schedule. FDM is also a small offline browser that allows you to watch previously downloaded video series. The program works with the BitTorrent protocol, which significantly reduces file download time. Even if the file has not had time to fully download, you can start viewing without waiting for the download to complete.

YTD Video Dowloader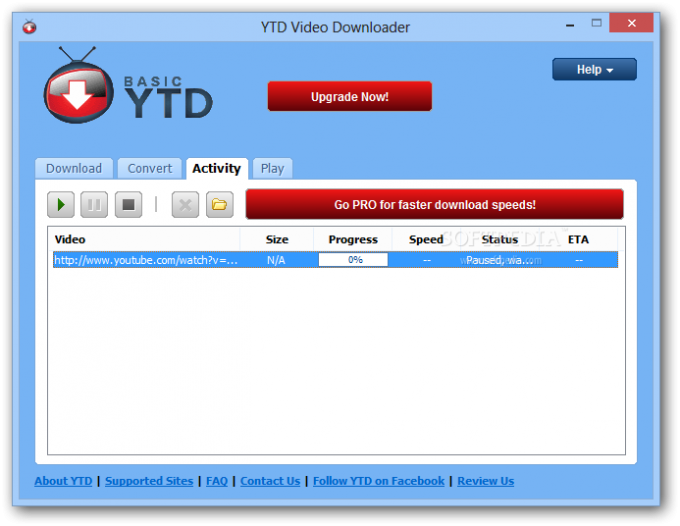 The difference between the paid and free version is the number of records that can be downloaded at one time. In the free version of YTD, several videos will have to be downloaded in turn. The developer guarantees the ability to download from more than 50 sites. One of the most convenient features is to extract an mp3 track from a video.
! Note! You should download content only for personal purposes, you should not distribute the video that was sent to you in personal correspondence or upload materials on your behalf that you do not have rights to.