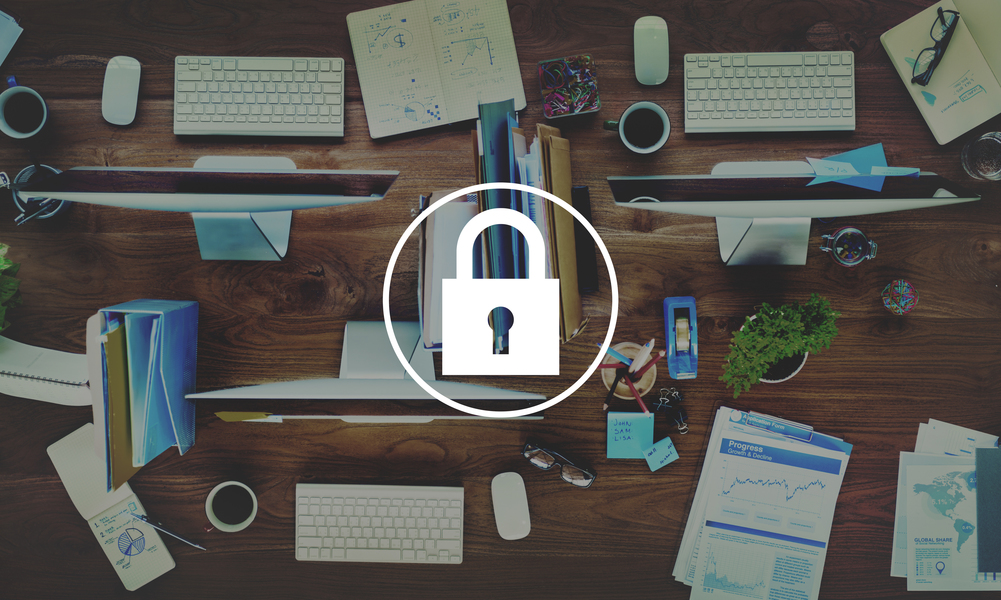 Do you often find yourself thinking that you have too many accounts and need to keep your passwords? We have a suggestion that will help simplify account logins and keep them safe from intruders.
Your password is your most important, and most vulnerable, security tool. A compromised combination of characters can cause a lot of trouble, not only for you but also for the people you know. An obligatory condition for a password is its sufficient length and complexity (a combination of upper and lower case letters and numbers).
An average user would have dozens of passwords, from social networks, personal accounts in online shops or banks, email accounts and accounts in software programmes and applications. Making passwords the same or simple is foolish from a security point of view. Even a simple password (for example, to your mailbox or phone lockscreen) may be easily hacked, and the rest of your passwords may follow. Writing down the combinations on a piece of paper is also not recommended.
However, the idea of storing all your passwords in one place is a good solution: it will be quick and easy to find the right one. Many people do so by storing passwords in an excel or txt file. This solution is somewhat outdated; there are more convenient options - password managers.
A password manager is a programme that allows the user to log in to accounts more easily. The service doesn't just store the password, it encrypts the information, can generate secure passwords and often has the function of autofilling the «login-password» form on websites and applications. The user gains access to the manager by entering a unique master password, which MUST be complex.
Password managers make account logins easy and secure. They can be implemented as desktop versions, apps or web-based versions. The same password manager can be installed in all three variants to make it easier to work on a computer, tablet and phone.
Top of paid
Dashlane
Supports two-factor authentication and allows multiple passwords to be changed in a single click. The software works with 160 popular services (social networks, email clients, online shops). Dashlane gets a lot of positive feedback not only for its main features, but also for its extra features. These include monitoring of hacking sites and instant notification of its users. Once installed, the first thing the software does is analyse the current state of passwords. If it finds unreliable combinations, the user is offered a replacement with safer ones.
The disadvantages include the lack of a Ukrainian language interface.
Using the software on one device will be free, if multiple devices need to be synchronised it's $2.75 per month.
1Password

A great feature of this manager is the categorisation of data and support for tagging. Experts praise it for its high level of data security. 1Password also monitors attacks on various services and warns of potential dangers. It features a pleasant and user-friendly interface and is supported on Windows, iOS, Mac, Android. Synchronisation via Wi-Fi, dropbox, icloud.
The first month of use for one device is free, then $2.99 per month.
Keeper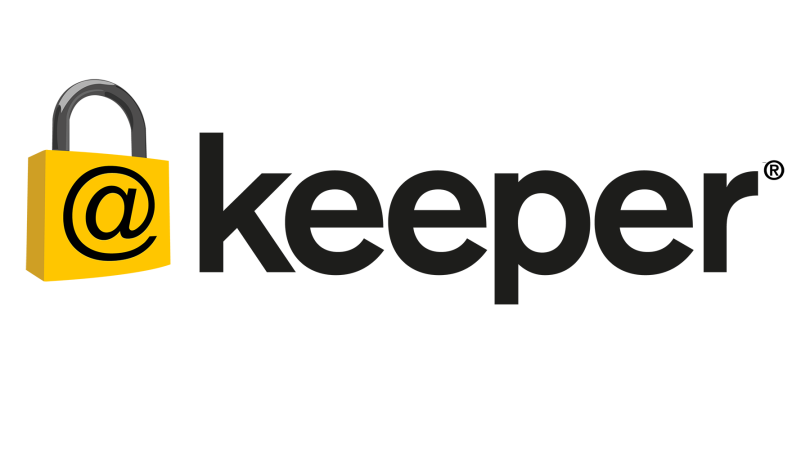 One of the very first password storage applications. It features a nice design, cross-platform and a standard set of features: storage of unlimited passwords, synchronisation, character combination generator, secure data exchange.
The test period is 1 month (during which you will see a huge number of ads), then $2.92 per month, but without advertising.
Top of free
KeePass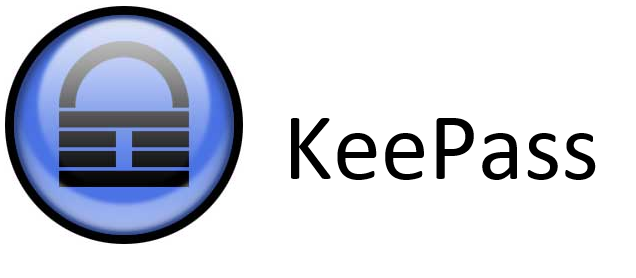 It is the best free open-source password manager out there. This means that it is constantly being improved and improved on its own initiative by developers around the world. Although it is free, it has been called the most resistant to hacking.
On the other hand, users have complained about the lack of features and the overloading of the interface with unnecessary details.
LastPass
This tool combines a programme and a web service. The software on a computer allows passwords to be managed even without an Internet connection, while the web service allows access to the database from any device and any location. The encryption and decryption process is handled by the user's computer alone, with no additional servers involved.
The disadvantages are that the interface is not very user-friendly and it cannot be used on mobile phones for free.
Sticky Password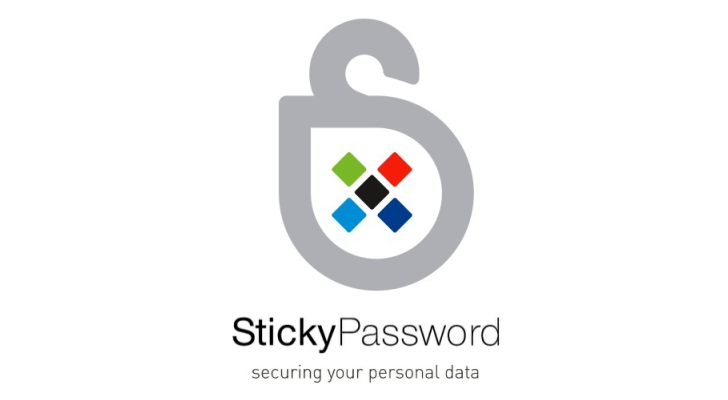 The service has a standard set of features: autogenerating complex passwords, filling in input fields, importing passwords, and secure storage of personal notes. The app is generally handy and free, but if you need to synchronise across devices, you'll need to buy a licence.
The other side of the coin
Despite the convenience and ease of use of managers, it is not a completely secure solution. Hacking attacks on different services are a constant occurrence, and you need to understand that you are bundling all the most important things in one place. No one can guarantee absolute protection as new malware emerges every minute.
That is why we recommend you not to save passwords from financial services, particularly online banking, to your manager's memory. Also be sure to set a strong master password. Such precautions will ensure an optimum balance of convenience and security.