Advertising follows us everywhere. In real life, we can't turn down advertisements for discounts, «turn off» illuminated banners and stop noticing hands with flyers. Online advertising, on the other hand, is easier to deal with. Today we will tell you how to do it better.
Today's advertising has gotten to the point where most users aren't just mildly dissatisfied with the time they've wasted watching a video or the difficulty of taking in the information on a website. It has become so intrusive and insensitive that it causes irritation and anger.
This is why browser extensions that allow you to get rid of ads are at the peak of popularity today. The list below consists of versatile utilities written for various popular browsers, Android and iOS.
Adblock Plus (ABP)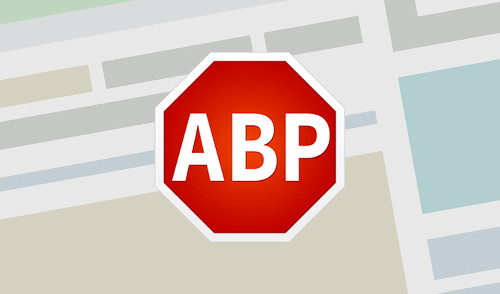 This utility is used on computers and smartphones by most users. In addition to support for different platforms, the creators have made it possible to create and configure blocking filters independently. Users can use different scripts for the websites they visit.
A noticeable disadvantage is the high CPU load, especially with a large number of open tabs.
Another Adblock extension is not related to the one described above, but has a similar interface and similar features.
uBlock Origin

For those who want a high level of protection without consuming a lot of OS resources, uBlock is the right choice. It has a similar set of features to Adblock and is less resource-intensive. The developers have also included a special filter called Anti-Adblock Killer. It allows you to bypass site bans that restrict access to content when the ad blocker is enabled.
Adstop
If you want to use even fewer resources, this is your choice. Adstop is specially designed for low power devices. Compared to Adblock, it uses up to 3 times less RAM. Its capabilities are limited, but it is sufficient for unpretentious users.
Ghostery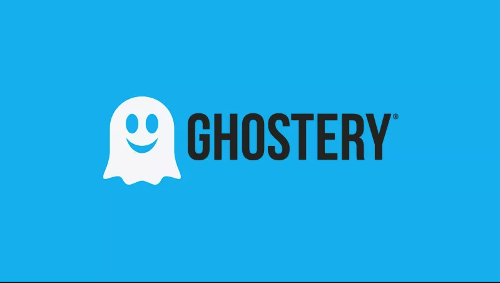 Suitable for both ad-blocking and searching for and removing malware. The main purpose is to ensure privacy, so this utility can be seen as an alternative to taping your webcam.
During installation, the user is presented with a choice of standard filters. A constantly updated library is built into the application to protect against spyware. It is also implemented to prevent unconfirmed downloads from starting without a user click.
Adguard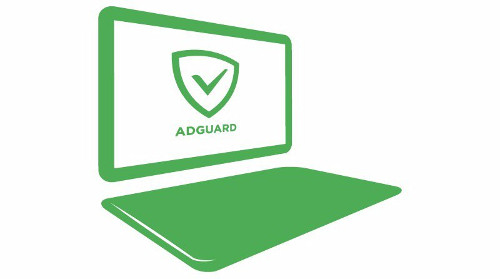 There is a paid and a free version of the programme. The free version is well-suited to the needs of the average user. In addition to the standard features of blocking banners, pop-ups, video and audio ads, it can recognise and limit the actions of phishing resources and malware sites.
The difference between «good» and «bad» advertising
Above, we talked about filters and blocking scripts. They allow you to distinguish between «good» and «bad» ads.
The first type includes pop-ups that open full screen and interfere with your reading, as well as spyware that monitors your browsing and search queries. There are also links that lead to malware.
The second type is harmless ads, without which most sites will operate at a loss. These ads don't interfere with browsing and do no harm, but they keep your favorite resources running.
By selecting categories for the whitelist, you can support the sites you visit with ad views, or you can choose to block everything third-party. Be careful: pop-ups accompany most payment transactions in online shops, so if you can't make a payment, a blocker may be to blame.
A combination of licensed anti-virus software, an ad blocker and common sense can help keep your computer and smartphone safe from data loss. Don't ignore basic security measures to save money, nerves and personal information.